Hello and thank you for visiting Preferred Therapy Toys! I am a P
ediatric Occupational Therapist and
 work in both the school and clinic setting. Through this website, I wanted to share some of my favorite toy and activity ideas with you.  
This site gives you insight into how to use these great toys with your kids, and it will link you to Amazon for either ease in purchasing or further toy research. Thank you for visiting this site, I hope you find it useful and helpful!

Contact Me: preferredtherapytoys@hotmail.com
More info on the website creator: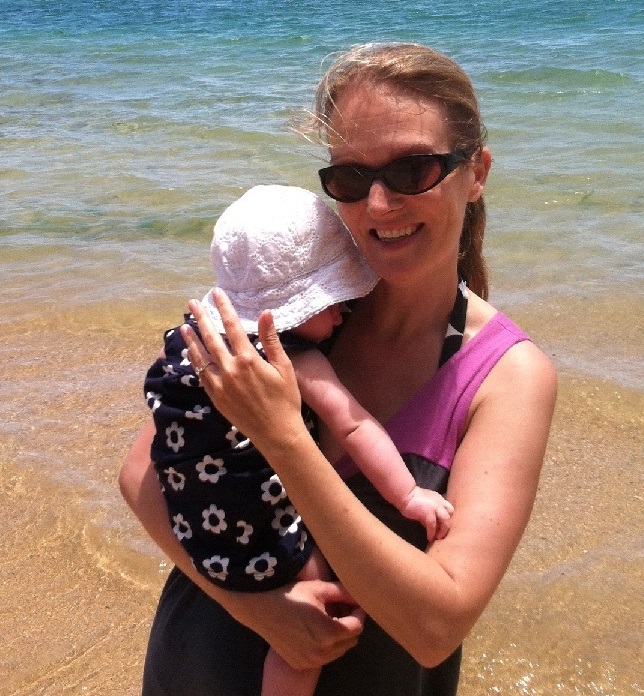 Hello, I'm Kim, I have been an Occupational Therapist for 17 years. I have worked in the hospital, clinic, and school settings, and have specialized in pediatric OT for the past 9 years. I currently work both in the school and clinic setting in San Diego, California. In these settings I get to support children with fine motor, visual motor/visual perceptual, self regulation, sensory processing, and self care skills. I love my job and feel so blessed to be able to work and play with kids every day!  I enjoy using toys as a vehicle for learning and also to promote various important developmental skills in a fun environment. I have been married for 6 years to an amazing husband and have a daughter, Kendall, who is now in pre school. It is so fun to get to use (and trial) many of the toys with her!  My hope is to promote quality toys that have enriched my practice, and to foster development and learning through play.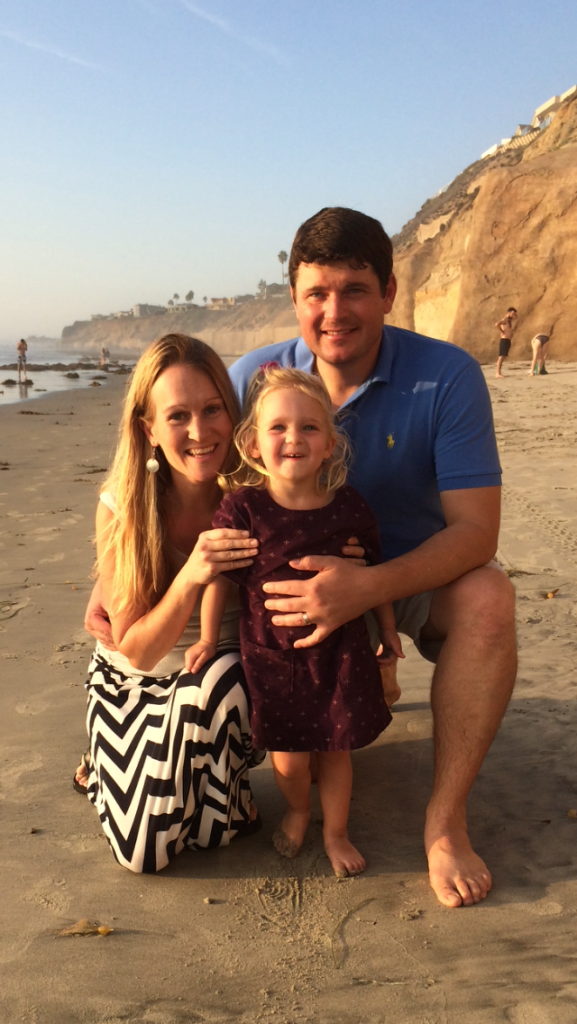 Website contributor: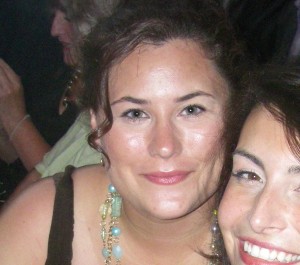 Hello, I'm Ashley,  I have enjoyed being a part of children's lives as an Occupational Therapist since 2008.  I have worked in the hospital, school, home, and private practice setting.  I am passionate about emphasizing a child's strengths, drawing from their intrinsic interests, and using the relationship between child and play partner as the vehicle for learning and development.
I enjoy the role of being a proud auntie and take pleasure in being a common resource for family and friends when gift giving seasons or children's birthdays arise. In my professional world, I am often recognized for toting an assortment of novel games and toys. I am passionate about finding the right toy or novelty to explore with even the most tough to reach child. These quickly become merely tools for me to engage, build trust,  share humor, and form the precious relationship I value with each child. It is an honor for me to have found a way to share the creative, playful side of my professional field through this website.